I'll return power to the people of Abia-Action Alliance Guber candidate Uche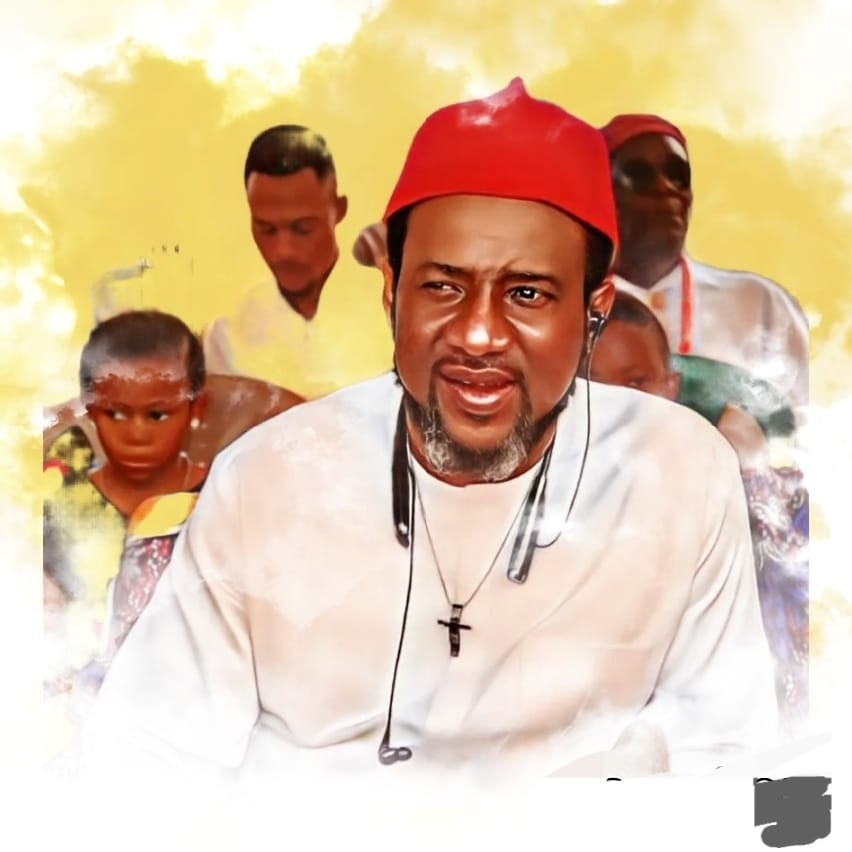 The governorship candidate of the Action Alliance, AA, Onyekwere Akym Uche, has promised to address leadership deficit in Abia if elected as Governor in the March 11 governorship poll.

Uche popularly known as OAU made the promise in his manifesto made available to dailytrailnews.

The US-based Economist further promised to provide job opportunities for millions of unemployed Abia youths to make them earn a better living and by so doing, crash the soaring crime rate in the state.

He said his desire was to change the Abia narrative and return power which had been hijacked by few person to the masses.

His words:" I'm coming to address Abia State's leadership deficit, tackle avoidable past mistakes, instill pride in our people, return to the path of excellence and offer hope to our teeming youths.

" I'm coming to rebuild our common heritage, creating a sense of belonging among Abians, tackling our internal contradictions, reaching out to everyone irrespective of creed or social status and engendering hope among our distraught people.

"Part of our objective is to change the leadership recruitment process in order to enrich the practice of selection and ensure that our best are put to work. If we all agree that government is superior to economics, then we take governance and government businesses more seriously.
We've outlined twelve areas of focus to aid in alleviating the sufferings of Abia State and ensure prosperity for the people."

On how to tackle security challenges in the state, the Governorship hopeful said he would create community vigilante groups.
"Homeland security, entails constituting an internal security which will be funded by the state to protect its citizens with the legal backing of the state legislature to put it into law."

He equally promised to create a social security, initiating a state health plan with the option for a person to subscribe to as a single party or as a family monthly deduction depending on the chosen plan vy the subscriber.

"Government has a duty to ensure access to quality health care.