Labour declares Nationwide Strike Tuesday 14th Nov.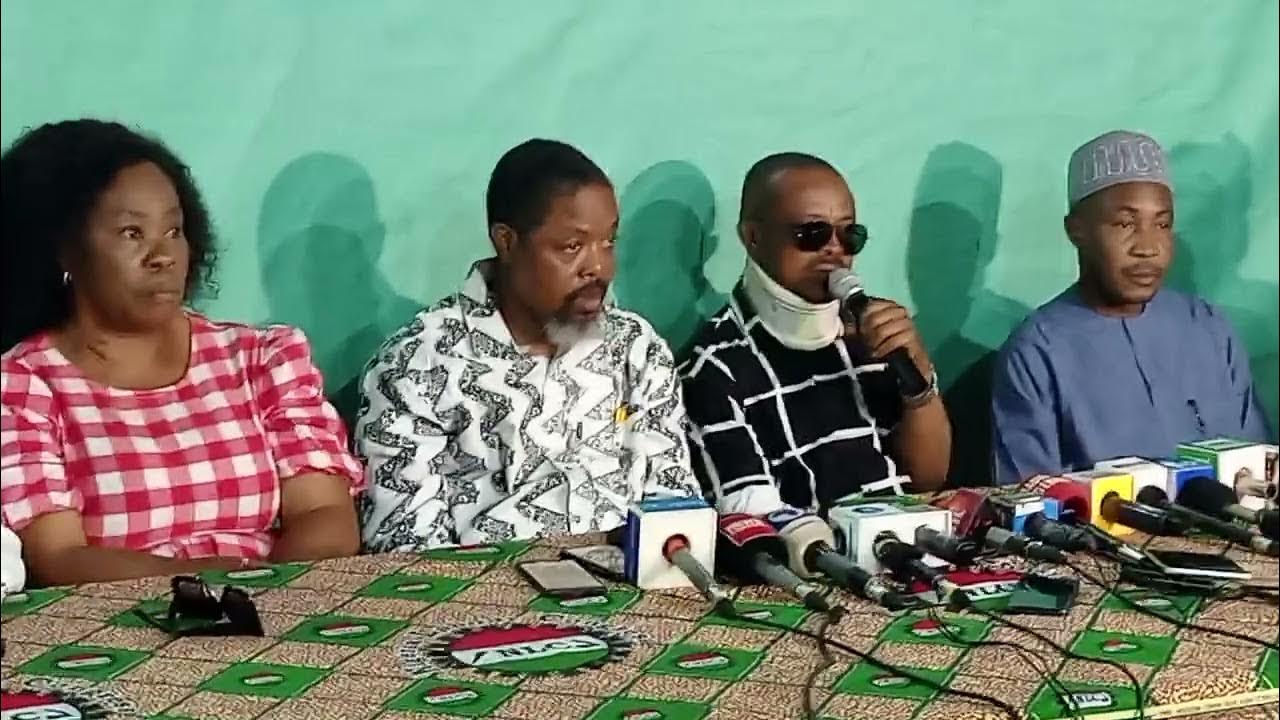 The leadership of Nigeria Labour Congress (NLC) and Trade Union Congress (TUC) have jointly declared a nationwide strike action slated to begin on Tuesday, 14th November, 2023.

A statement titled Notice of "Nationwide Strike Action" jointly signed by Comrades Pascal Nweke and Emma Alozie as NLC Abia state Chairman and Secretary respectively said this is is in response to what it described as the recent abduction, physical assault and attempt on the life of the National President of NLC Comrade Joe Ajaero.

According to the statement "the incident which took place on Thursday, 2" November 2023, on the orders of the State Governor, Hope Uzodinma, the Imo State Police Command abducted Com, President from IMO NLC State Council Secretariat in Owerri, where he was waiting to flag off a peaceful protest rally against Imo State Government for non-payment of workers' salaries and pensioners, during which he was man handled and violated by the police men. Later was blindfolded and moved to unknown location where further mistreatment was meted out on him.
The statement further stated that "Unequivocally the Abia State Council of Congress state that, it is unfortunate that Imo Sute Governor through the State Police Command has fully exploited the atmosphere of industrial tyranny in a determined cffort to disorganize, dislodge and ultimatcly undermine the integrity of Labour Movement in the Country".
"The essence of this Press Release, is to put all affiliate of NLC and their leadership on red alert and to urge them to begin sensitization and mobilization of their members in readiness to join the planned nationwide strike action beginning from Tuesday 14th November, 2023" the statement added.
According to the statement " In this regard all workers in Abia State both in Federal, State and LGAs and Private Sector workers are by this notice directed to withdraw their services from Tuesday 14th November, 2023 by 0.00hrs.

"Please all Industrial Unions are requested to ensure total compliance" the statement concluded.
See statement below 👇👇👇