JUST IN: CBN directs commercial banks to begin paying new naira notes OTC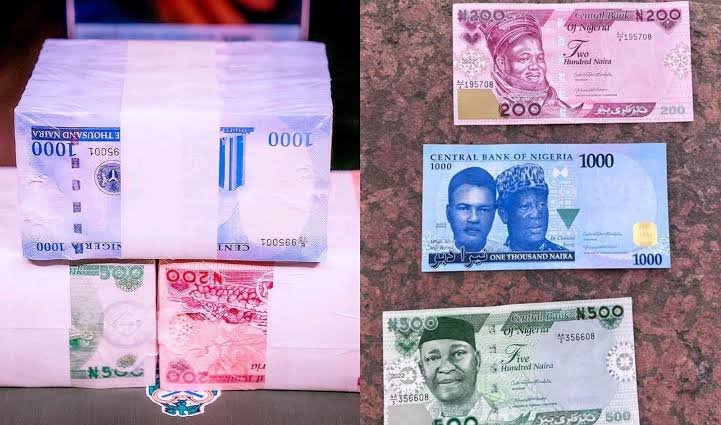 The Central Bank of Nigeria has directed commercial banks to start paying the new naira notes to customers over-the-counter in the banking halls.
The development was confirmed in a statement on Thursday by the bank's Director of Corporate Communications, Osita Nwanisobi.
The apex bank assured Nigerians that the queues at Automated Teller Machine stands will end soon while directing banks to pay new notes over-the-counter, which was previously banned.
The statement read, "We have equally noticed the queues at Automated Teller Machines across the country and an upward trend in the cases of people stocking and aggregating the newly introduced banknotes they serially obtain from ATMs for reasons best known to them.
"Also worrisome are the reported cases of unregistered persons and non-bank officials swapping banknotes for members of the public, purportedly on behalf of the CBN.