Tuchel threatens Man City's Champions League hopes once more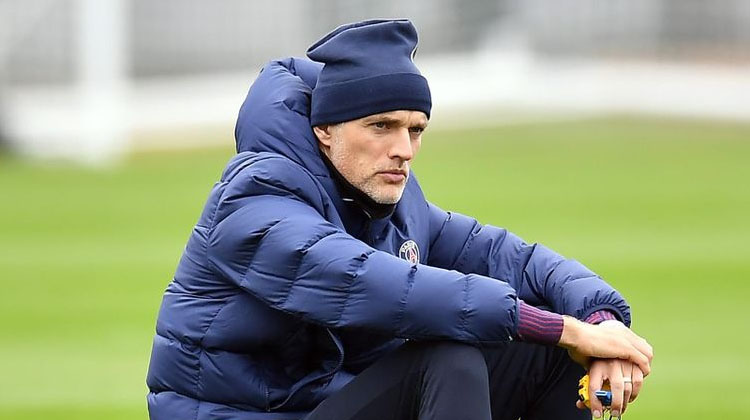 Manchester City and Pep Guardiola have a Champions League score to settle against Thomas Tuchel, when the newly-appointed Bayern Munich boss visits the Etihad in Tuesday's quarter-final, first leg.
Tuchel emerged victorious as Chelsea manager in City's first, and so far only, run to the Champions League final in 2021.
That was also the closest Guardiola has come in 10 tries during spells at Barcelona, Bayern and City to land his third European Cup as a coach.
Chelsea's 1-0 win in front of largely empty Estadio do Dragao in Porto due to coronavirus restrictions two years ago was a case of the apprentice outshining the master.
As a young coach Tuchel studied and admired Guardiola's dominant Barcelona side that won 14 trophies in four years from 2008 to 2012, including two Champions League titles.
Their paths then crossed during Guardiola's three years in charge at Bayern, while Tuchel was coach of Mainz and then Borussia Dortmund.
Two football obsessives, the pair even talked long into the night at a Munich bar in 2014, using glasses and salt and pepper shakers to mimic formations.
"I was such a huge admirer of Pep when he was a player and then when he became a coach it was like learning on the job for me," said Tuchel prior to the 2021 Champions League final.
"I was an academy coach and then in the Bundesliga with Mainz, but I don't think I missed a game (of Guardiola's Barcelona) because there was so much to learn."
The respect is mutual. Guardiola described Tuchel last season as "one of the few managers I learn from to develop (into) a better manager myself."
AFP