Onuigbo commends Otti on six-lane Ossah road expansion project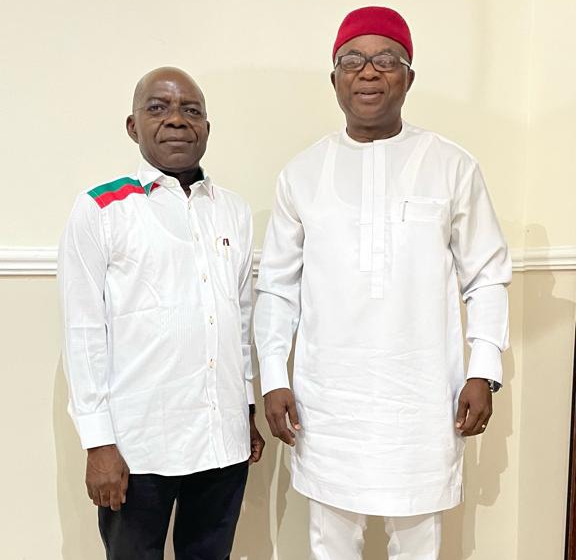 Former Member of the House of Representatives and current Board Member of the North East Development Commission, Rep. Sam Onuigbo has commended the Governor of Abia State Dr Alex Otti for embarking on the expansion of the six-lane Ossah road project.

The three and half-kilometer road which is the first six-lane road in the state will upon completion, serve as the major and befitting entrance and exit point to Umuahia the capital city.

Reacting to controversies surrounding the award of the contract, and speaking during Family Love FM's Open Parliament, monitored by Dailytrailnews Onuigbo noted that Governor Otti has always shown commitment in his drive for the state to be developed adding that his efforts to make Umuahia wear the state capital look should be commended.
Audio 1


The former Rep Member and current NEDC Board Member further appreciated the efforts of the governor in working with him to bring to reality the dream of Abia having a Federal Secretariat, a project facilitated by Onuigbo himself.
Audio 2

VC ONUIGBO COMMENDS OTTI 2