NEDC: Tinubu Sends Onuigbo's Name to Senate for Confirmation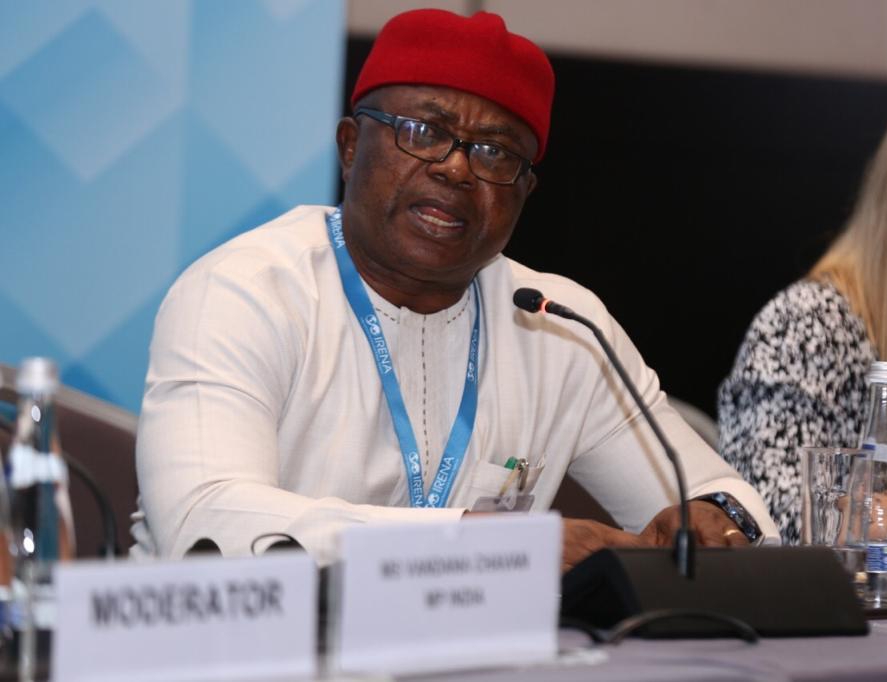 President Bola Ahmed Tinubu has sent the name of the immediate past member representing Ikwuano/Umuahia North/Umuahia South Federal Constituency, Rep. Sam Onuigbo to the Senate for confirmation as Member of the Board North East Development Commission NEDC.
This was revealed in a letter read on the floor of the Senate Wednesday, by Senate President Godswill Akpabio.
In the letter, President Tinubu asked the Senate to confirm his nominees for the Board of the North East Development Commission.
The nominees are: General Paul Tarfa, Chairman (North East, Adamawa); Samuel Ifeanyi Onuigbo, Member( South East, Abia); Frank Achinike Owo Member ( South South, Rivers); Mohamed Goni Alkali (Managing Director, North East Borno); Hon Gambo Maikyau member (North East, Taraba); Abdullahi Abbas member (North West, Kano); Zaf Steven Ondora, Member (North Centra, Benue); Chief Mutiu Lawal Areh, Member (South West, Lagos).
When confirmed, Onuigbo will represent the South East on the Board.
The NEDC is charged with the rehabilitation, reconstruction, and general development of the North East of Nigeria.