JUST IN: Ministerial nominee Balarabe Abbas collapses during screening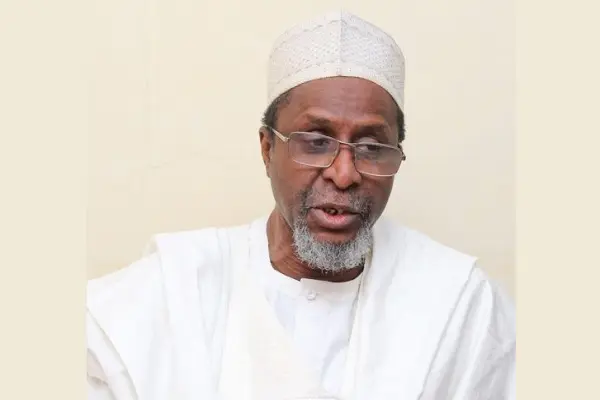 A ministerial nominee, Balarabe Abbas Lawal, collapsed on Wednesday while being screened on the floor of the Senate.
During the interrogation, Lawal, who was obviously exhausted, abruptly passed out. Concerned senators raced to his aid and promptly dialed for help.
As soon as the incident occurred, Senate President Godswil Akpabio was heard requesting water and sugar to revive the ministerial nominee.
He was taken to the hospital at the time this report was filed and his condition remains unknown.
Abbas Lawal from Kaduna State was screened today alongside Jamila Bio Ibrahim from Kwara State and Mr Ayodele Olawande from Ondo State.