IMSU Alumni Abia Chapter congratulates Otti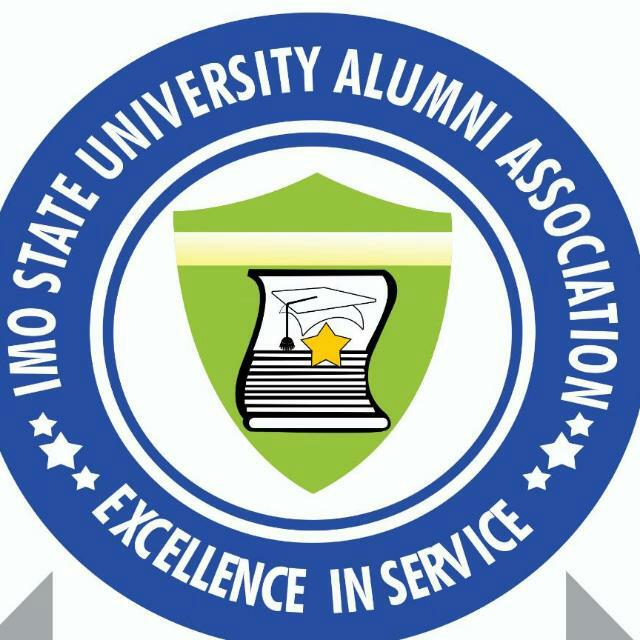 The Chairman, Imo state University Alumni Association, Abia Distinctive Chapter Mr. Chika Ogbuji on behalf of members of the chapter, has congratulated the Abia state governor- elect Dr. Alex Chioma Otti on his recent landslide electoral victory.

This is as he enjoined the governor-elect to embark on massive infrastructural and human capital development to move the fortunes of state forward.

In a press statement signed by the State Publicity Secretary of the association, Mr. Uchenna Ugochukwu, and made available to newsmen in Umuahia, the state capital, the Chairman commended Dr. Otti for his doggedness and resilience, emphasizing that these values are worth emulating.

While noting the massive number of votes Otti garnered in the polls, the chairman said it is a manifestation of the people's choice and further admonished him to not only do things differently and positively but to also bring his wealth of experience to bear on the job.

According to him, it will not be business as usual in Abia State again.
He further enjoined Otti to explore the potentials of having a seaport in Abia state, and called on him to work in synergy with other state governors to ensure that the whole South East region can boast of a multi layered sophisticated transport system that will boost business and also attract foreign direct investment to the region. This, he said is what the people want apart from paying all outstanding arrears of salaries and pensions among others.

Mr. Ogbuji who called on the Labour Party gubernatorial candidate in the last elections to look into multiple taxation by state agents, advised Otti to set up machinery in motion to support and scale Micro and Small Medium Enterprises, MSMEs in a bid to ensure that Abia retains its pride of place as the largest commercial nerve centre for SMEs.

The Abia Chapter Chairman opined that the in-coming governor should as a matter of urgency ensure that Abia State becomes one of the smart states by deepening broadband penetration and internet connectivity insisting that in doing so, many rural areas would be opened up for business and investors to come in.

In his words, setting up technology based hubs in different local council areas would also help redirect the focus and career paths of many youths who hitherto where social loafers indulging in social vices.