Ikpeazu adds another feather to cap as he joins Advisory Board of Biochemistry Society in Nigeria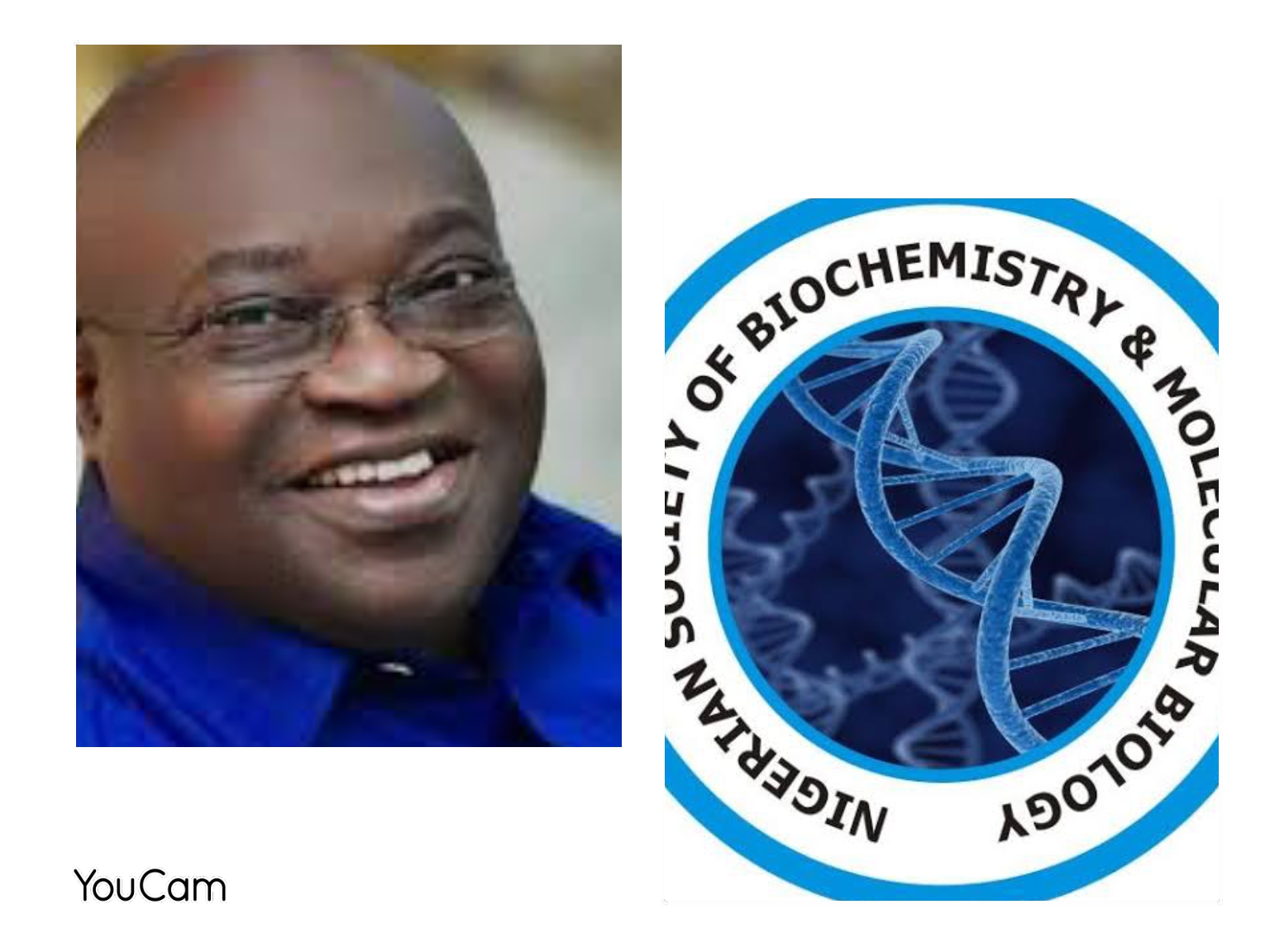 The immediate past Governor of Abia State, Dr. Okezie Ikpeazu has been appointed as a Member of the Advisory Body of the Nigerian Society of Biochemistry and Molecular Biology (NSBMB).
A statement by the Spokesman to Dr. Ikpeazu; Sir Onyebuchi Ememanka said the appointment was conveyed in a letter dated 20th September, 2023 and signed by the President of the Association, Professor Matthew Owhonda Wegwu.
According to the letter, Dr. Ikpeazu's appointment was informed by "your age-long commitment to the growth and development of NSBMB and the wealth of experience acquired in your selfless service to the nation in different capacities.
The 27 member Advisory Body which includes eminent Professors and scholars of Biochemistry is chaired by Professor Abubakar Kaoje. Other members include The Tor Tiv, His Royal Highness, Professor James Ayatse, Professor Viola Onwuliri, Professor Obi Njoku, Professor Adenike Kuku, Professor Arabi Shehu, Professor A O Shodipo, Professor (Rev. Fr.) W. Madu, Professor Zaruwa Nsuk, etc.
An elated Dr. Ikpeazu described his selection into the Board as a clear validation of his deep passion for the study and teaching of Biochemistry over the years and promised to work closely with the other Board Members, some of whom, are his teachers, to advance the cause of Biochemistry and Molecular Biology in Nigeria.
Dr. Ikpeazu who holds the Bachelors, Masters and Doctorate Degrees in different areas of Biochemistry, taught the course in different Nigerian Universities and was Head of Department of Biochemistry at the Enugu State University of Science and Technology before his sojourn into politics and public service.
He is the co-author of the Book, THE BIOCHEMISTRY OF ENVIRONMENTAL POLLUTION and has over 80 published articles in local and international Science journals.