Hon. Benjamin Kalu, a man of peace – by Comr. Kelvin C Ugorji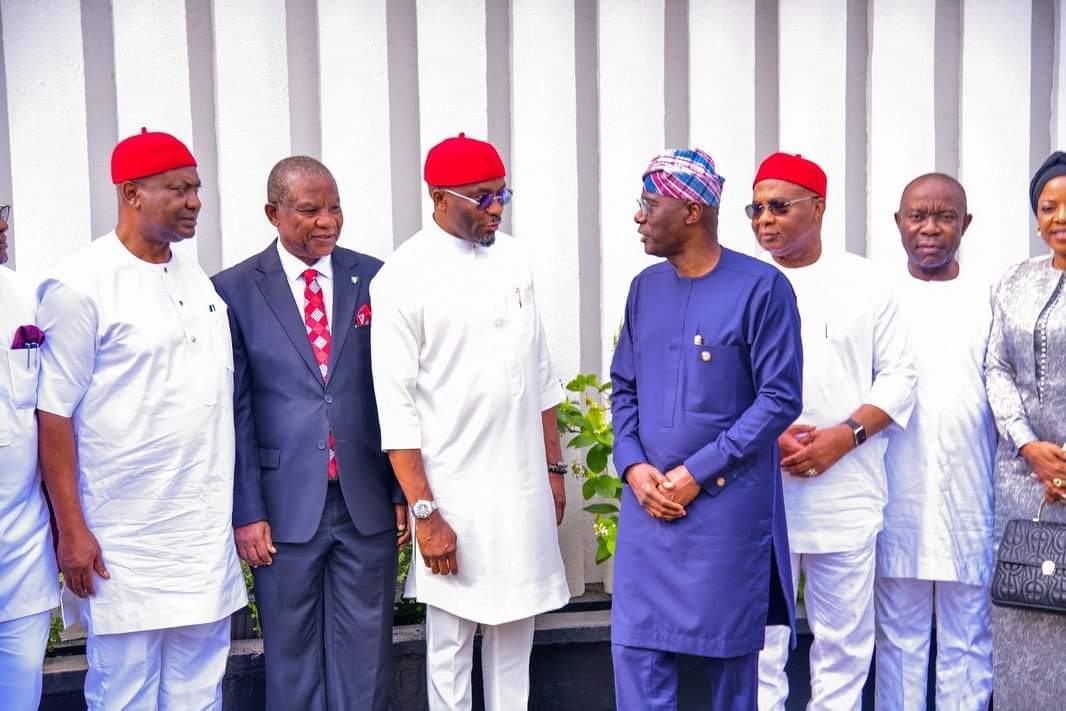 South East Saw Him More Often And Were Able To Judge By Themselves His Lovely Disposition And Beautiful Mien.
Hon. Benjamin Kalu ( Deputy Speaker, Federal House Of Representatives ) is a man of peace and someone who loves to carry people along. His own brand of politics from what I know about is not to promote animosity or violence. As an experienced LAW MAKER, He knows that in the game of politics, numerical strength is important.
Hon. Benjamin Kalu understands what it takes to manage people. For him, this is not the time for politics. It's time for development. And there is need to bring people together, Hausa, Igbo, and Yoruba to take Nigeria to a greater height. So, I think and believed he has started the process.
Not upto one month he was given the opporturnity to serve as Deputy Speaker, House of Reps.
Recently, the Deputy Speaker went to Lagos state, together with the executive Gov. Of Imo state, Gov. Hope Ndi Igbo Uzodinma, and some notable leaders from South East Region for peace talk. They expressed concern about the demolition of some sections of ALABA INTERNATIONAL MARKET by officials of Lagos state government. To the glory of God issues were Resolved through the intervention of Hope Ndi Igbo Uzodinma and Deputy Speaker, Hon. Benjamin Kalu.
Recently too, the Deputy Speaker had interaction with top Igbo business leaders to seek on how to reposition the south east economy. That's a leader for you. We only need to pray and encourage him, Hon. Benjamin Kalu I know still has a lot of good things to offer to south east region and Nigeria at large.
Comr. Kelvin C Ugorji
From Bende, Abia State!