Falcons too good on counter – Australia's Catley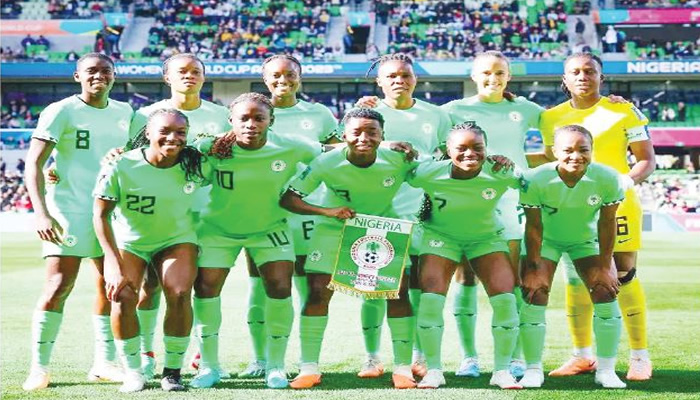 Australian defender, Stephanie Catley, has heaped plaudits on the Super Falcons team's style of play in the wake of their remarkable 3-2 win over.
Catley, who led the Aussies in the absence of influential captain Sam Kerr, admitted that the nine-time African champions were devastating with their counter-attacks.
According to the game's statistics, Australia had 26 attempts on goal to Nigeria's 11 but could only muster one more attempt —seven to Nigeria's six — that was actually on target.
The Matildas also got 15 corners to Nigeria's two, but both sides mustered one goal each from those set-piece opportunities.