Enugu gov counters sit-at-home, inspects markets, malls, banks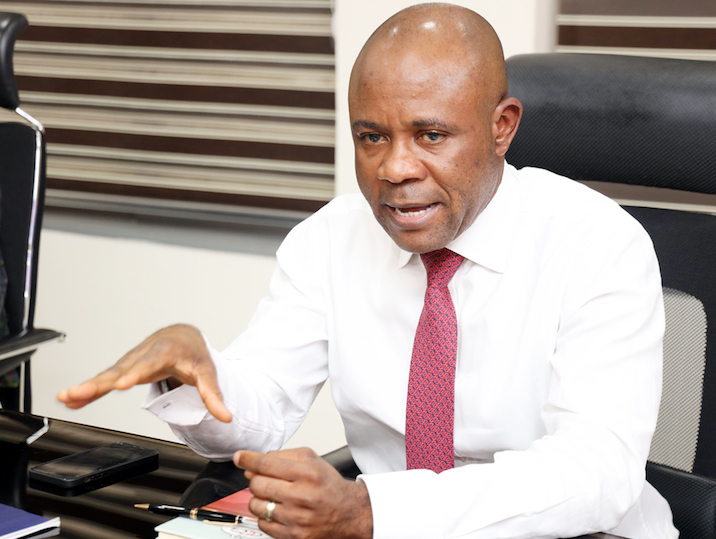 It was relatively a beehive of activities as the governor of Enugu State, Dr. Peter Mbah, toured various parts of the state capital on Monday to monitor compliance with the ban on the illegal sit-at-home declared by some non-state actors.
This was even as Enugu traders and residents told the governor that they were tired of sitting at home, describing it as a plague killing their businesses and household economies.
While commending the level of compliance in most places visited, Mbah, who was at the Spar Mall, Roban Stores at Bisalla Road, Market Square, Shoprite, Zenith Bank at Ogui Road, Celebrities, Ogbete Market, Garki Awkunanaw Market, Mayor Market, Abakpa Market, and the State Secretariat, among others, however warned that traders, who continue to sit at home from Monday, 24th July stood to lose their shops to serious-minded businessmen.
He said adequate security had been provided, observing that there had not been any incident of attack since the ban on sit-at-home in June.
Meanwhile, the market leaders and business owners have assured the governor that they were now ready for full compliance, saying they were already sick and tired of the Monday-sit-at home.
At the meeting with the Ogbete traders, President of Enugu State Amalgamated Traders Association, Comrade Stephen Aniagu, assured the governor that they had already agreed to commence full business, saying all shops would be open from next Monday.
Also, the leader of Abakpa Nike Market, Bernard Anike, also assured the governor that they had since started complying with the ban of sit-at-home.