Emenike unveils manifesto, vows to end security votes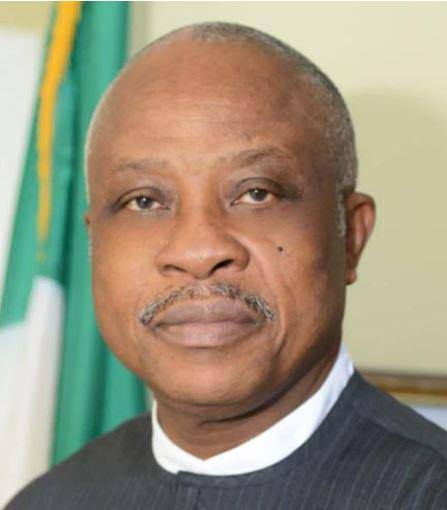 The governorship candidate of the All Progressive Congress in Abia State, Ikechi Emenike, has vowed to bring the issue of security votes to an end as only specific monies will be made available for specified security needs and the rest utilized to better the lots of the citizenry.

The APC Guber candidate also promised to grant Local Government autonomy if elected governor as he insisted that Local Goverment Areas in rural areas must be developed to encourage small scale businesses to improve internally generated revenue for the state.
Emenike, who spoke in his Umuahia country home on Sunday during the unveiling of his manifesto pointed out that the budget of the state under his watch would lift the state above poverty line.
The APC Guber candidate expressed confidence that the party's Presidential candidate Bola Ahmed Tinubu would win the presidential election.
When asked why he thinks Tinubu is capable of taking the country's top job despite the odds against him in the areas of health and constant public gaffs as regularly seen on social media, Emenike pointed out that health was in God's hand as he gave instances of some who were strong in the past but have all died even before a supposedly sick person.
He added that President Muhammadu Buhari was once thought to be unfit for the position of the president but that he is now as fit as a fiddle.

He maintained that Tinubu was one of the most eloquent speakers in Nigeria stating that slips and gaffs were only but natural for public speakers.

He called on Nigerians to get their PVCs and come out on the days of election and vote to move the country forward as he also called on Journalists to also cast their votes.