CDS task human rights commission on independent investigation of abortion allegation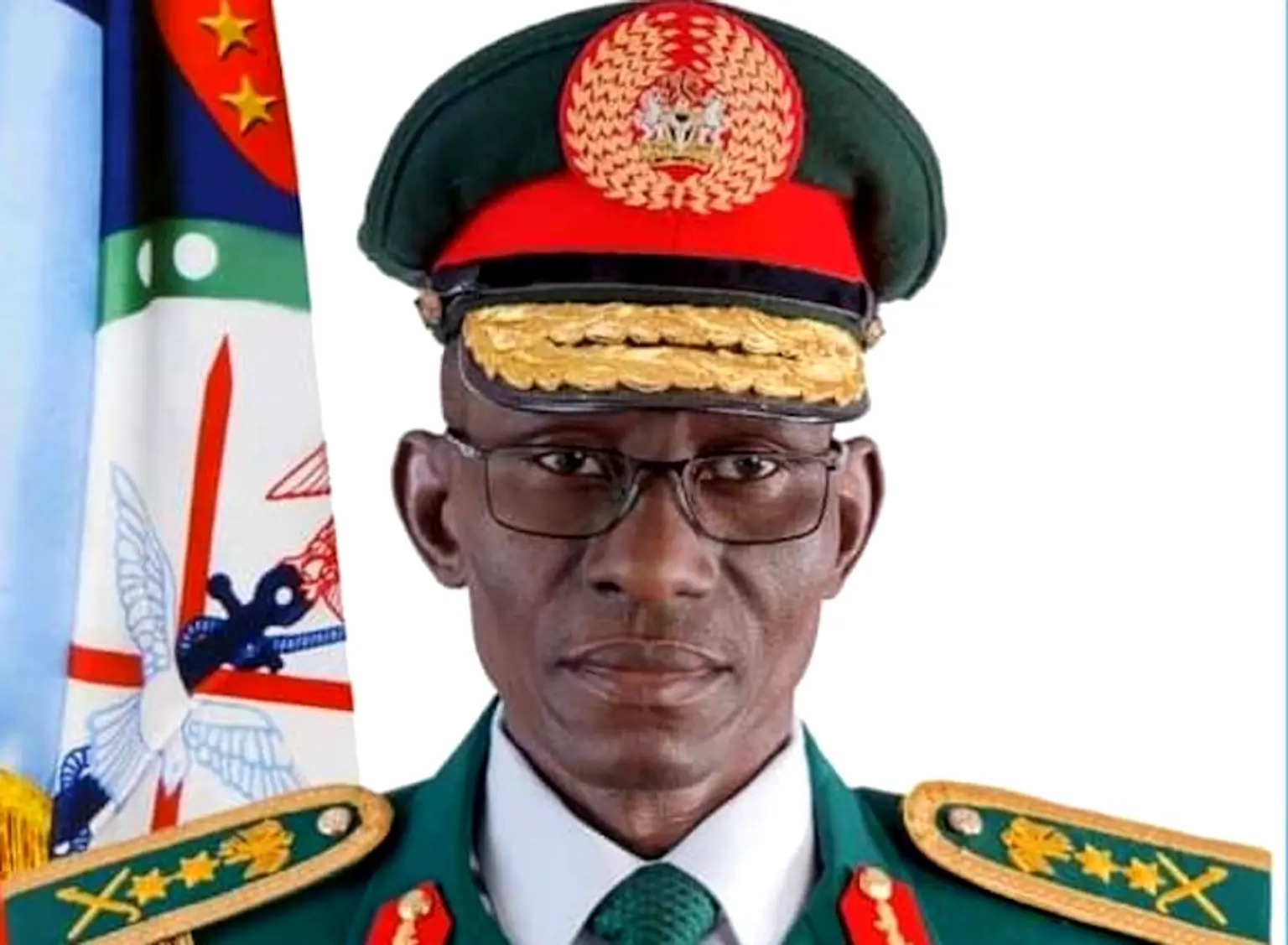 The Chief of Defence Staff, Gen. Lucky Irabor on Friday tasked the National Human Rights Commission to conduct an independent investigation into the allegation of an illegal abortion programme by the military in the North Eastern part of the country as alleged by the International News Agency, the REUTERS
Gen Irabor made the call when he led a high-powered delegation comprising principal staff officers of the Defence Headquarters on a visit to the Executive Secretary of the commission, Tony Ojukwu over the allegation against the armed forces of Nigeria
The Agency had alleged in a report that Nigeria's military run a secret abortion programme in the country's North East, terminating at least 10,000 pregnancies since 2013.
While briefing the Executive Secretary of the Commission the reason of his visit the first time since his years in the Nigerian Army, Gen Irabor insisted that the allegation by REUTERS was baseless and false, adding that the military had nothing to hide hence the need for an independent investigation to exonerate itself.
audio 1
Responding, the Executive Secretary of NHRC, Ojukwu who explained that the commission was established under the law to deal with all matters relating to human rights protection, promotion and enforcement in Nigeria added however that the commission does not receive instruction from any other agency of government.
audio 2