Apeal court declares Hon Sam Onuigbo as APC candidate for Abia central Senatorial District, orders INEC to publish, issue certificate of return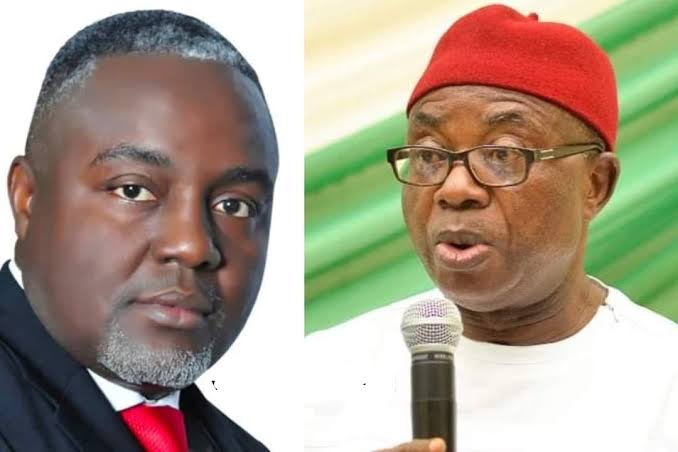 The appeal court sitting in Owerri has ordered the Independent National Electoral Commission to Publish and issue certificate to Hon Samuel onuigbo as the winner of the All Progressives Congress (APC) PRIMARY for Abia Central senatorial District against Hon Emeka Atuma.

Giving judgment In an appeal filed by Mohammed Ndarani Mohammed (SAN) council to Hon Onuigbo against the judgment earlier held by the federal high court umuahia in favour of Hon Emeka Atuma , the presiding judge of the Appeal court Justice Rita Pemu held that having participated in the party primary election on May 28, 2022, and having emerged winner, Hon onuigbo is the authentic candidate for the Abia Central senatorial ticket.

The judge therefore nullified the earlier judgment held by the federal high court.

The ruling by Justice Rita Pemu puts to rest the lingering tussle on who the authentic candidate of the party is going into the 2023 general elections.