Abia Northern Community debunks harbouring criminals around Lokpanta Cattle Market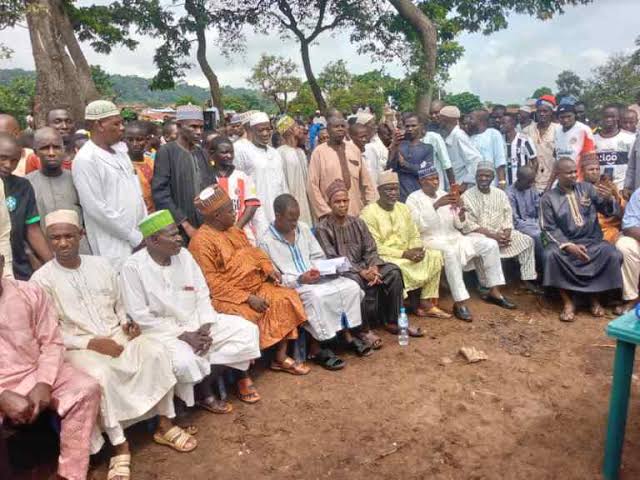 The Northern Community in Umuchieze Cattle Market in Umunneochi Local Government Area of Abia State has described the government's allegation of decomposing corpses around the market as a plot to chase them away from Abia, describing the allegation as false.

During his monthly media briefing, Governor Alex Otti had said a large number of decomposed and headless bodies as well as skeletons were discovered in the market located at Lokpanta in Umuchieze.

The governor added that intelligence showed that most ransom for kidnapping were dropped around the market as he expressed concern over the state of insecurity at the Umuennochi/Isuikweato axis, saying the market had become a den of criminals and kidnappers.

Governor Otti had insisted that the government was going ahead with its plan to make the market non-residential and therefore, ordered the traders to live with the natives in the neighbouring communities.
Reacting to the order, the spokesperson for the community, Buba Abdullahi, expressed dissatisfaction with the governor's position as he debunked the government's claim that the market was littered with decomposed corpses and skeletons and that the market harboured criminals.

He alleged that part of the plot was the recent demolition of houses in the market stressing that the Governor was automatically chasing them away from Abia.
Audio 1

Abdullahi maintained that it was a misconception that the northern community was harbouring criminals adding that they were law abiding citizens.
Audio 2

He said that some of them were also victims of the crimes taking place around the area.
Audio 3