Abia May 29: Requesting for handover documents is illegal – Okiyi tells Otti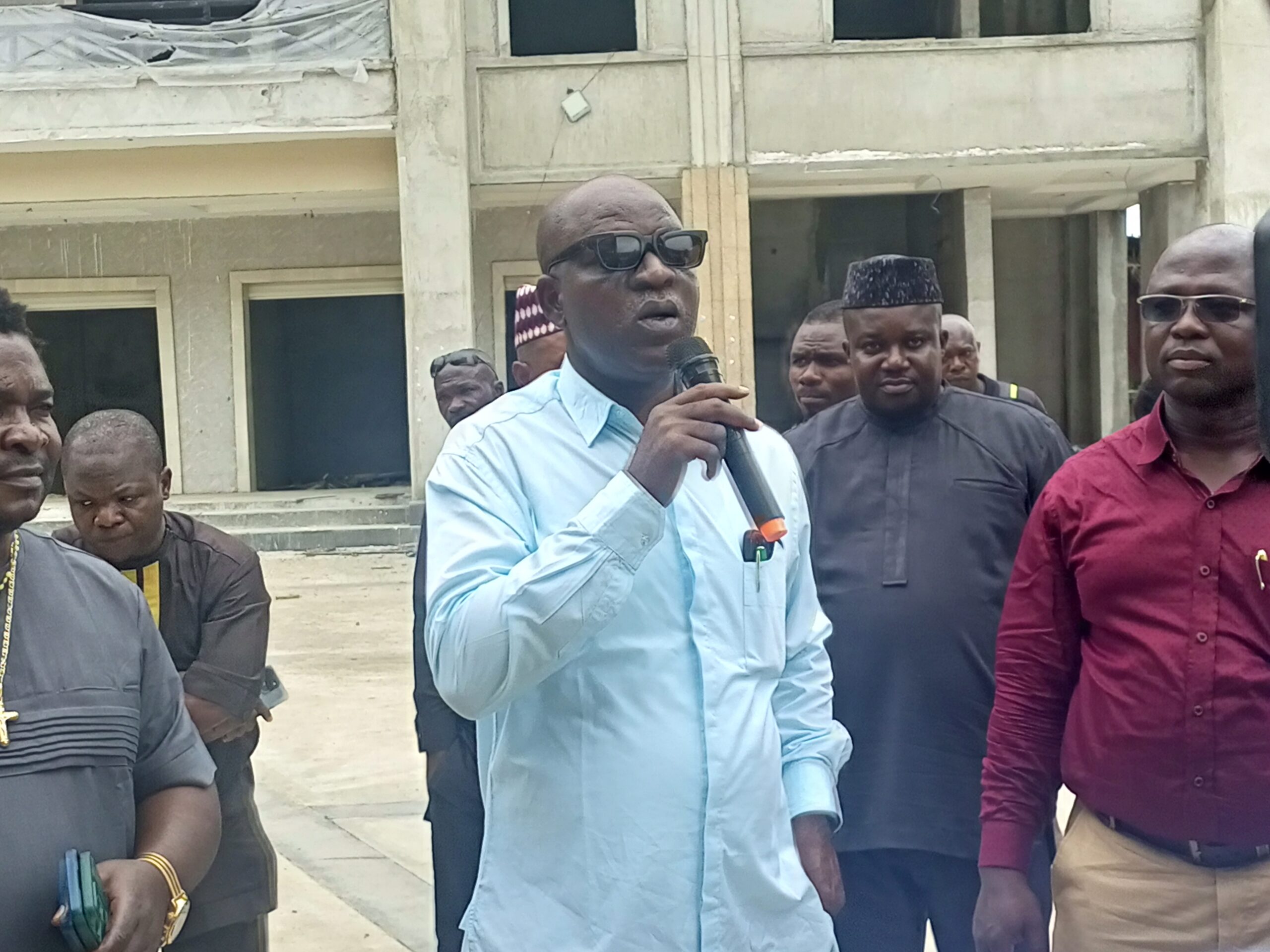 Abians have been urged to give their total support to the incoming administration just as they have been supportive of the present government in the past eight years for the greater good of the people and Abia state in general.

This was the position of the Commissioner for Trade and Investment, Chief John Okiyi Kalu who stated this on Family Love FM's phone-in programme Open Parliament monitored by Dailytrailnews.

Speaking on the programme, Okiyi noted that being in government was a different ballgame entirely from observing from the outside as he called on Abians to give the incoming administration time before reaching any conclusion as to their performance.
Audio 1

Speaking on the request by the Transition Committee of Governor-Elect Alex Otti that hand-over documents be handed to them ahead of May 29, the Trade and Investment Commissioner maintained that it was an illegal demand.
Audio 2

He maintained that the Ikpeazu's administration made decisions and policies based on the immediate and pressing needs of the people which he said rubbed off positively on the ease of doing business in the state and the general livelihood of the people.
Audio 3