Abia Government to provide over 100 hectares of land for construction of modular refineries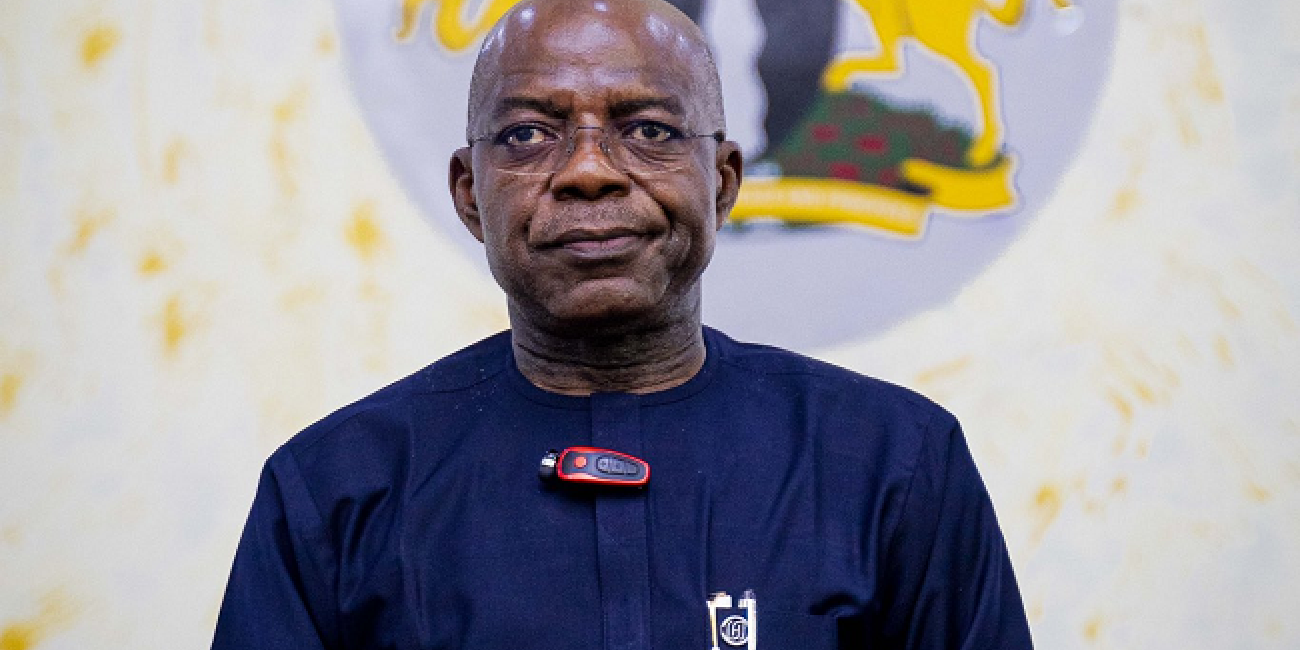 The Abia State Government has announced plans to provide private sector players in the oil and gas industry with over 100 hectares of land, infrastructure, and an enabling environment for the construction of an environmentally friendly energy hub consisting of a modular refinery, Compressed Natural Gas (CNG), and Liquified Petroleum Gas (LPG) processing plants through a Private Public Partnership (PPP) arrangement.
Governor Alex Otti of Abia State made this disclosure, in his goodwill address on the theme: Nigeria's Energy Transition: Enhancing Investment Opportunities & addressing challenges in Energy Sector, at the recently concluded Association of Energy Correspondents of Nigeria (NAEC) Annual International Strategic Conference 2023 held in Lagos.
The Abia State Governor who was represented at the event by Professor Joel Ogbonna, Commissioner for Petroleum Mineral Resources, emphasised that the energy transition hub will be environmentally friendly and will help to reduce the carbon footprint of the oil and gas industry.
According to him, the project aims to grow the economy of the state and ensure prosperity for its citizens.
He said, "The Abia State Government's decision to provide land and infrastructure for the project is a significant step towards achieving a sustainable energy future. The project will also create job opportunities for the citizens of Abia State and boost the state's economy.
"We are committed to unleashing and spending resources on technology and infrastructure to make this agenda a reality. We are however committed to decarbonisation to reduce our carbon footprint.
"So as a government in Abia state, we have decided to drive a good environment clean initiative," the Commissioner for Petroleum Mineral Resources said.
Professor Ogbonna emphasised that good governance is the fundamental thing that can make all these aspirations a reality.
He said, "The government that lacks vision and goals might not be able to achieve basic developmental objectives."
The Commissioner further stated that the crude oil in the natural field has little economic and financial value, if the molecules are not broken down into useful commodities including petrochemicals and plastics.
"Governor Otti has decided to make Abia state a new hydrocarbon investment haven. He has initiated the idea of establishing an importation bank so that we can take advantage of those resources.
"This would enable us to bring all the players together for an investment and establishment of modular refineries, petrochemical plants, fertilisers plants and logistics in Abia State.
The Commissioner therefore noted that Governor Otti's administration agenda was crafted with the Abia State future in mind.
This is to ensure that whatever action is being done in the state is channelled towards securing the future for generations to come.
Professor Ogbonna therefore emphasised that Abia State Government is seeking partnership in the oil and gas industry and resources management to build a state where there is economic prosperity, environmental protection and social equity.
He said, "It will take the collective efforts of the private sector players, media and the government to achieve all the new agenda that we have set to achieve in Abia State.
"I am sure with a commitment to a strong partnership; we will make a new Abia State.
"We are therefore inviting all to Abia state to see what we are doing in terms of energy transition. We are determined to provide infrastructure and an enabling environment for every investor seeking to establish modular refineries and petrochemical plants in the state.
"This project is going to be a Private Public Partnership (PPP). Together, we will achieve collective goals of mitigating the destruction of the ecosystem," Professor Ogbonna, the Abia State Commission said.