ABIA EX-ATTORNEY SLAMS 500 MILLION NAIRA SUIT AGAINST IKPEAZU'S DEPUTY CHIEF OF STAFF UBANI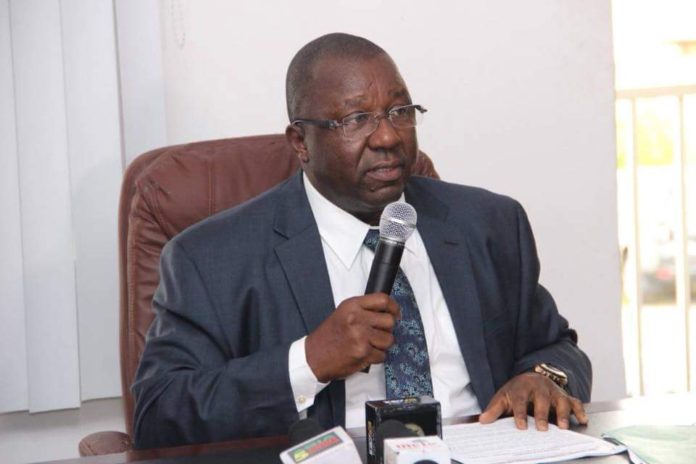 Former Commissioner for Justice and Attorney General of Abia State, Chief Ume Kalu, SAN, has slammed 500 million naira libel suit against ex-Governor Okezie Ikpeazu's former Deputy Chief of Staff, Chief Don Ubani.
The former Attorney General who served under both Ikpeazu and former Governor Theodore Orji, but now a chieftain of the Labour Party, accused Ubani of tarnishing his image.
The suit dated July 10, was filled at the Federal High Court sitting in Abuja.
He wants Chief Ubani to retract the defamatory statements contained in a press statement he published on his Facebook page titled "What a Demeaning Unprofessional Conduct By Chief Umeh Kalu, SAN".
Additionally, Chief Kalu is requesting that Chief Ubani publish an apology on his Facebook social media page/website, retracting the defamatory statements. He is also seeking general damages of N500 million for the harm caused to his reputation, which he claims is false, malicious, and defamatory.