Udensi lauds Abia Governor-Elect Otti on invitation of Julius Berger to inspect Port Harcourt Road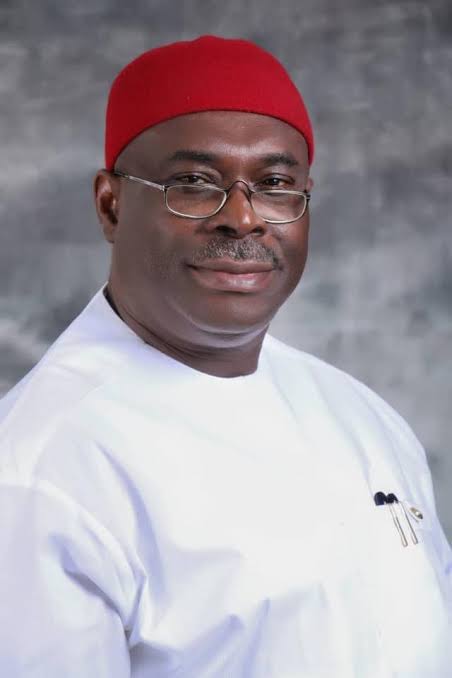 Nigerian Interpol Systems Consultant and Security expert Sir Chikwe Udensi has commended Abia State governor-elect, Dr Alex Otti, for inviting a construction giant, Julius Berger, for an on-spot assessment of the abandoned Port Harcourt road, Aba.

Udensi who made this known during Family Love FM's live programme Open Parliament, stated that past and incumbent governments have disappointed Abians with their choice of road contractors handling projects in the state.

He stressed that insincerity on the part of the present administration was also a huge contributing factor to the bad state of roads in the state as he cited an occasion when he saw SETRACO sign during construction of Faulks road and later realized upon inquiry that the company's sign was fraudulently displayed on the project site.
AUDIO 1


The Interpol Systems Consultant noted that due to the peculiar topography of the state, the likes of Julius Berger and Setraco construction companies are the kind of quality, needed to construct durable roads in Abia State.