PSG set to part ways with Messi after suspending superstar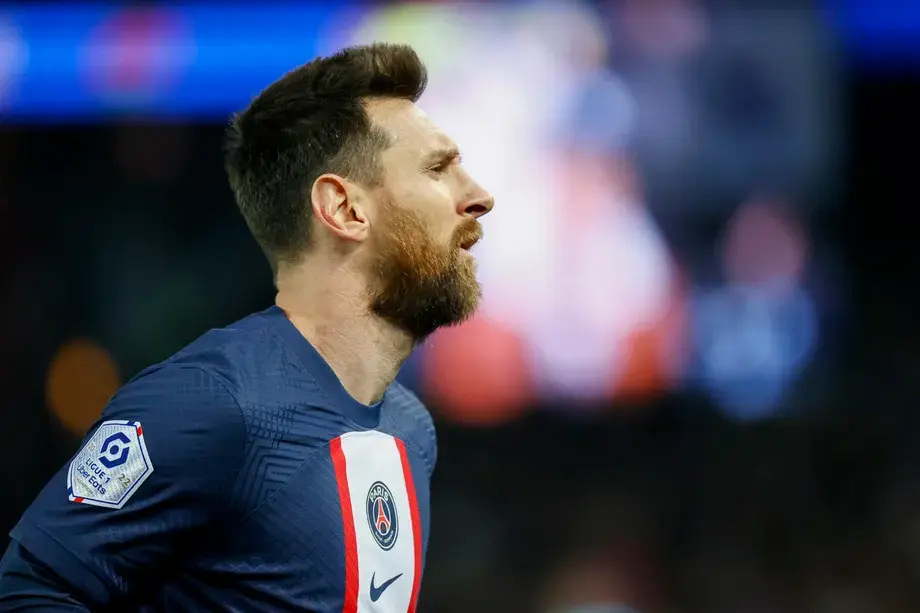 Paris Saint-Germain's relationship with Lionel Messi is set to end after two underwhelming years following the French champions' decision to suspend the seven-time Ballon d'Or winner for going on an unauthorised trip to Saudi Arabia.
Greeted as a hero by adoring supporters when he arrived in Paris from Barcelona in August 2021, Messi was supposed to be the man to deliver PSG elusive Champions League success.
It has not worked out and some of those fans had recently turned against a player they see as a symbol of all the club have done wrong in focusing on superstar signings while failing to build a genuinely competitive team.
Having at one point looked set to secure Messi's signature for another season, the Qatar-owned club briefed a month ago that the player was now "much more likely" to depart at the campaign's end when his contract expires.
Messi, who will be 36 in June, played in PSG's insipid 3-1 home defeat by Lorient in Ligue 1 on Sunday.
He then travelled to Saudi Arabia to fulfil commitments as part of a contract with the country's tourist office.
As a result Messi missed a training session pencilled in for Monday following the weekend defeat.
PSG acted swiftly to punish Messi, despite his status as one of the sport's greats.
He has been suspended even though PSG still need points to retain the French title with five matches left this season.
A source with knowledge of the disciplinary procedure told AFP that Argentina's World-Cup winning captain would be sidelined for "several days".
Various media in France reported he would be suspended for two weeks.
"He cannot train, cannot play, and will not be paid while disciplinary measures are in place," the source added.
Hours later the Saudi tourist board issued a press release to celebrate Messi's visit and detail his "jam-packed itinerary" which included feeding a herd of gazelles.
"Messi's visit to Saudi was packed with exciting activities, with something for everyone in the family," it said.
Meanwhile his teammates were back on the training ground in Paris after suffering a sixth defeat in 17 Ligue 1 matches in 2023.