Niger Bans Exports Of Liquefied Petroleum Gas To Nigeria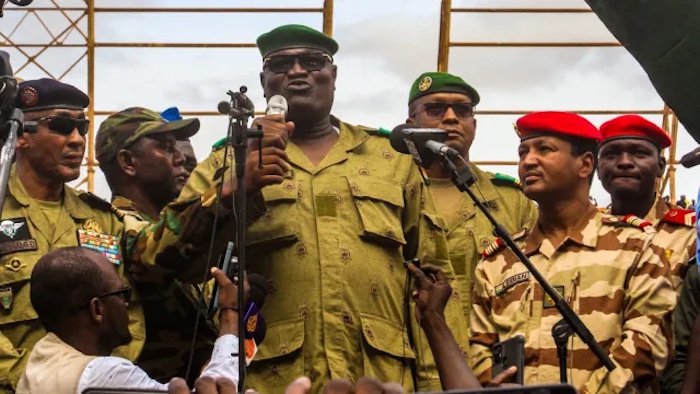 Niger has banned all exports of liquefied petroleum gas (LPG) until further notice, the government said in a statement on Tuesday.
National production should be used to supply the domestic market, and in case of surplus a special authorization can be requested to export it, the statement said.
Niger normally exports its surplus petroleum gas to neighbouring Nigeria.
Reuters