Army retrieves 1,671 PVCs, ballot papers in Lagos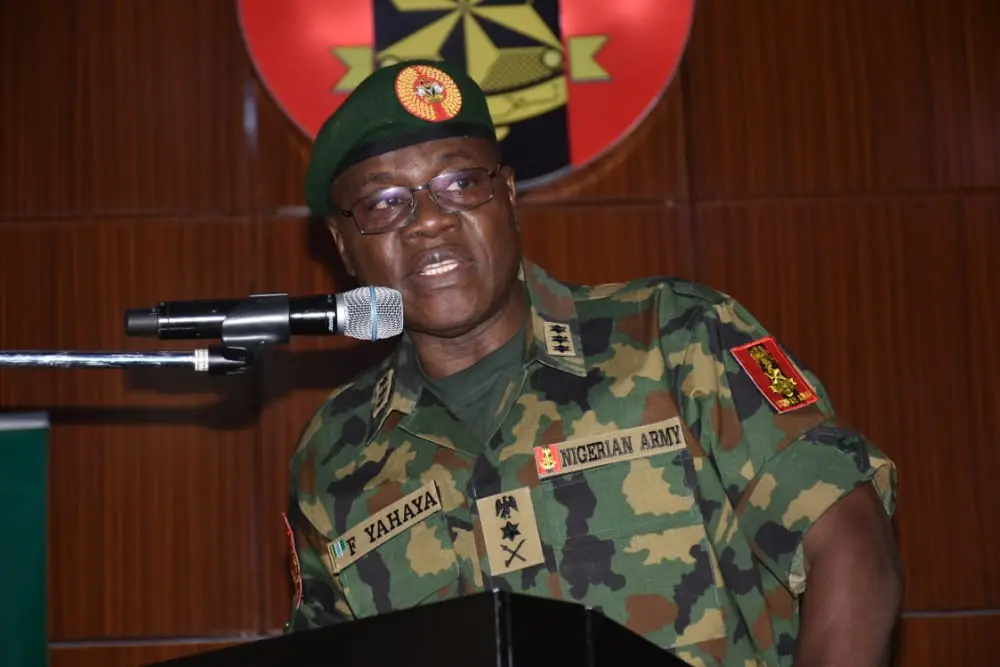 The Nigerian Army has retrieved not less than 1,671 Permanent Voter Cards in an apartment in the Olodi-Apapa area of Lagos State.
The security operatives also apprehended three persons in the apartment in Wednesday.
Most of the recovered PVCs had 2022 as the registration number, while others had years 2011, 2012 and 2021 with all the owners being residents of Lagos State.
Other items recovered in the apartment include ballot papers, cutlasses and Indian hemp.
The Brigade Commander, Brig. Gen. Isang Akpaumontia, while parading the suspects and the recovered PVCs, ballot papers and other items before journalists at the Ikeja Cantonment, disclosed the arrest.
Akpaumontia said, "Three young men were arrested with 1,671 PVCs. This was after early information was received. With the support of the Department of State Services, we were able to arrest them.
"They were arrested with some drugs, dagger, charms and over 1,000 PVCs. They were arrested at the Apapa general area, in a house where we traced them to. The owner of the house, who is the prime suspect, was traced to a hotel. But he took off.
"We are going to hand these suspects and exhibits over to our immediate headquarters to do the needful because things have to be done the way they should, so as to discourage others who think they can take laws into their own hands and go scot-free."
He added that recovery was made following a tip-off.