ABHA: Pay us our allowances, other entitlement; Lawmaker tells Otti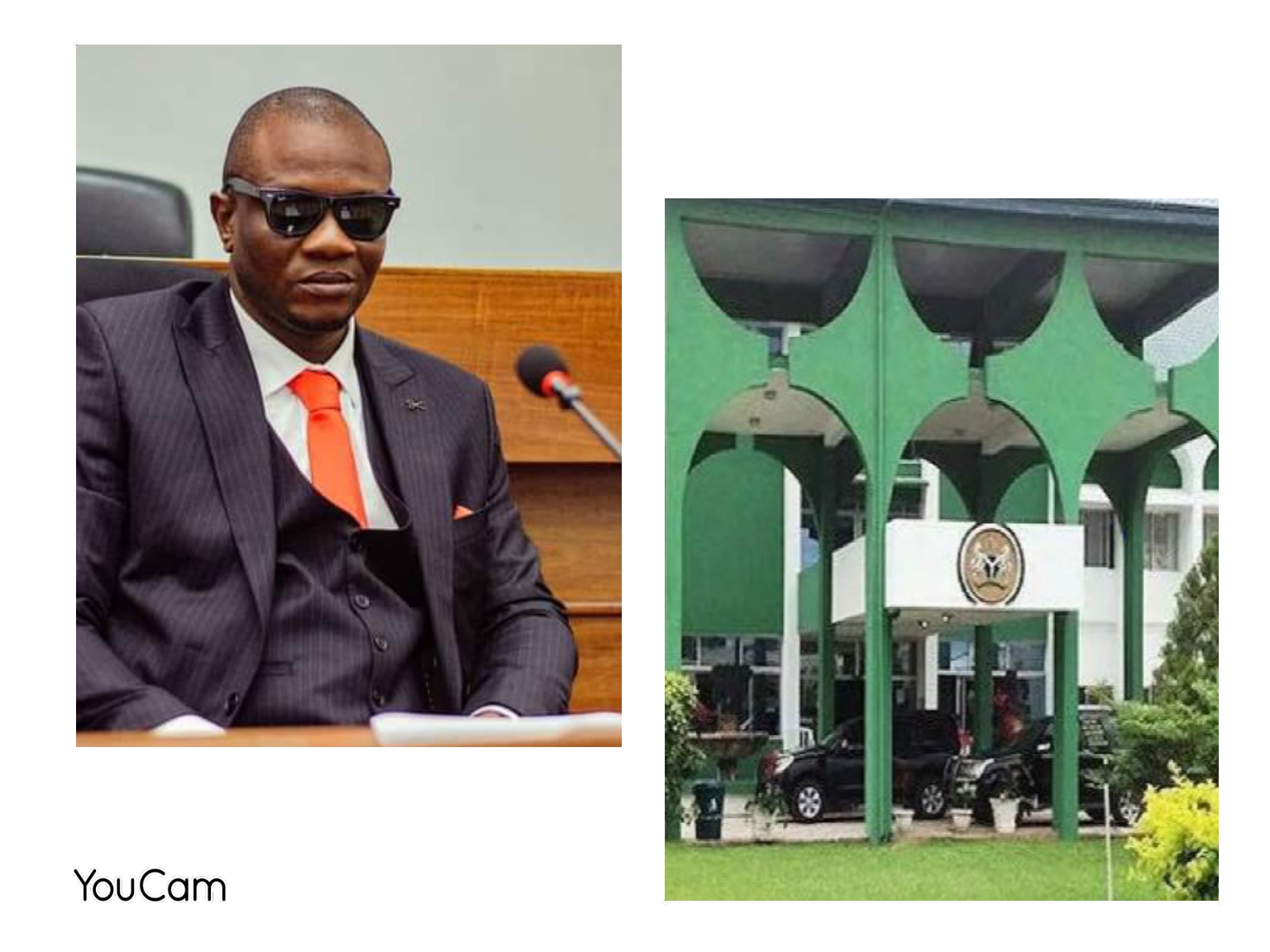 •Says National Assembly notified of happenings in the 8th House
The scenarios playing out in the 8th Abia House of Assembly have been described as unfitting for a budding House and capable of hampering on the jobs of Legislators which is largely quality representation of their constituents and various Constituencies.

Recall that 11 members of the People's Democratic Party PDP earlier in the week staged a walkout from the chambers in protest of the non-emergence of their members as principal officers for the positions of Majority and Deputy Majority leaders, being the singular party with the highest number of members.

Expressing his displeasure on the turnout of events in the Assembly in recent weeks to newsmen in his Umuahia residence, the Member representing Isialangwa South State Constituency Hon. Dennis Rowland Chinwendu who debunked reports of receiving monetary inducements from Governor Alex Otti prior to the inauguration of the 8th Assembly, said it was an anomaly that Members were yet to receive their welfare and allowances due to them.
AUDIO 1

Rowland who decried the reported awarding of contracts to contractors by the Governor without what he described as due appropriation from the House maintained that the division in the House was impeding on their jobs as representatives of the people as he noted that the Speaker Rt. Hon. Emmanuel Emeruwa should be prevailed upon to do what he calls the right thing.
AUDIO 2

The Isialangwa South Representative further maintained that his party, the PDP cannot take the position of the minority in the House adding that they will explore every available option to get redress.
AUDIO 3