2023: Bad Leadership, Ineptitude, Corruption, major problems of Abia – AA Gubernatorial Candidate Onyekwere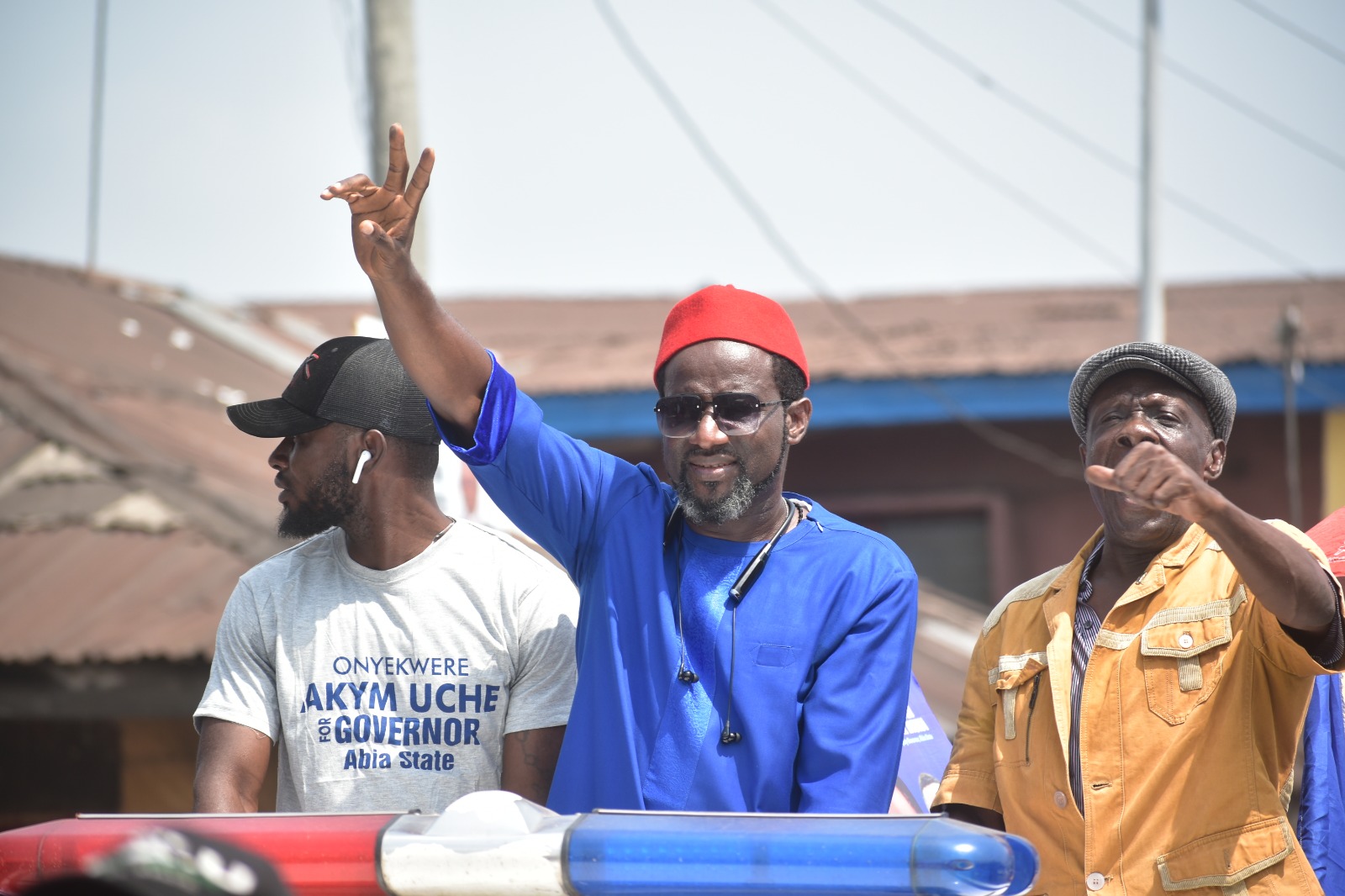 Bad leadership, has been described as the major challenge facing Abia state as the woes bedeviling the State are said to be traceable to leadership ineptitude and corruption which is said to have made a few individuals many times richer than the entire state while majority are wallowing in abject poverty.
This is according to the governorship candidate of Action Alliance (AA) in Abia State, On ekwere Akym Uche who said this during a rally in Umuahia town which culminated into his campaign flag off and formal unveiling wherein he assured Abians that his government if elected will be a government of prosperity for the people of State.
Onyekwere decried what he described as incessant strikes by the state's health institution due to salary arrears which he said has almost crippled the health sector in the state adding that with the continuous mass exodus of doctors to foreign lands for greener pasture, Abia is faced with acute shortage of doctors in the near future as doctors in the state have been on indefinite strike over 25-month salary arrears owed them by the state government.
The AA Guber candidate maintained that his government will create prosperity for the state, secure the people, create jobs for graduates, open more opportunities for artisans and invest in Education, Agriculture, Health Care as he revealed that his government will be about the people.